November 14th, 2007 Posted in
Ageia PhysX
,
Demoniak3D
,
News
,
UK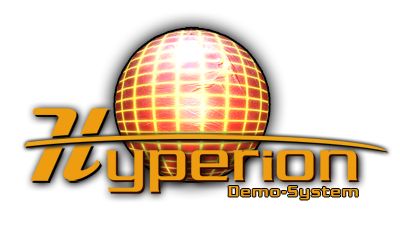 Another version of Hyperion has been released. This version adds many new functions to deal with Ageia PhysX engine joints. Joints allow to link two objects together with some constraints on the motion.
I put back the shortcut in the Explorer context menu. That allows to load XML scenes file from everywhere just with the right click on the file. To add Hyperion in the Explorer context menu, go to the "Tools" menu of Hyperion and click on "Add Hyperion to Explorer". You will see a new entry in the Explorer context menu: [Open with Hyperion].
To remove this entry, just click on "Tools -> Remove Hyperion from Explorer".
More info about Hyperion: Hyperion Homepage.
Release notes: changelog.
As usual, you can download Hyperion here.
Enjoy!